I've been waiting patiently to post these photos taken quite awhile back. I knew the Christmas card (an accordion style) was going out to a ton of my regular readers/viewers that I didn't dare steal her thunder! This is my good friend and neighbor Ali and her adorable crew. I know the family so well so it's no wonder we were able to be crazy for the session! (even though I'm crazy on all my sessions!)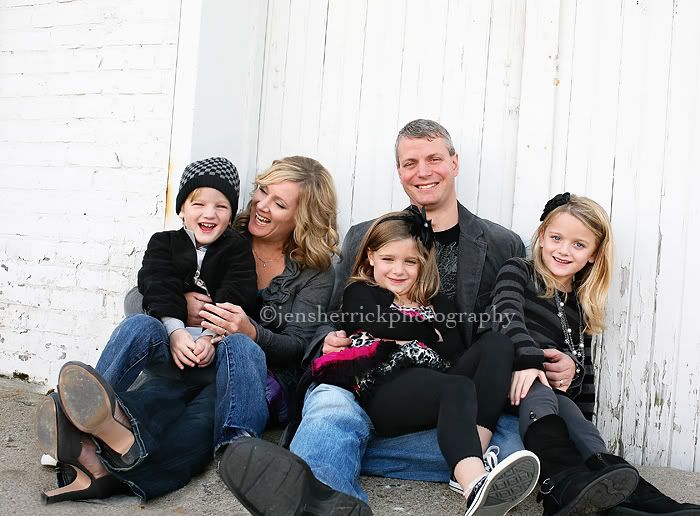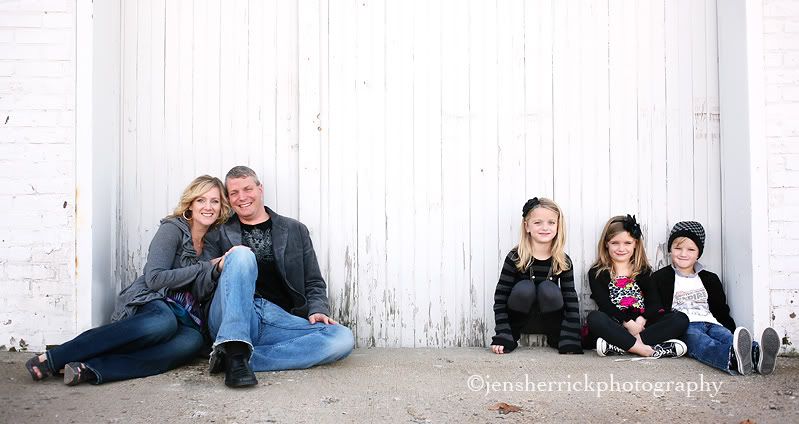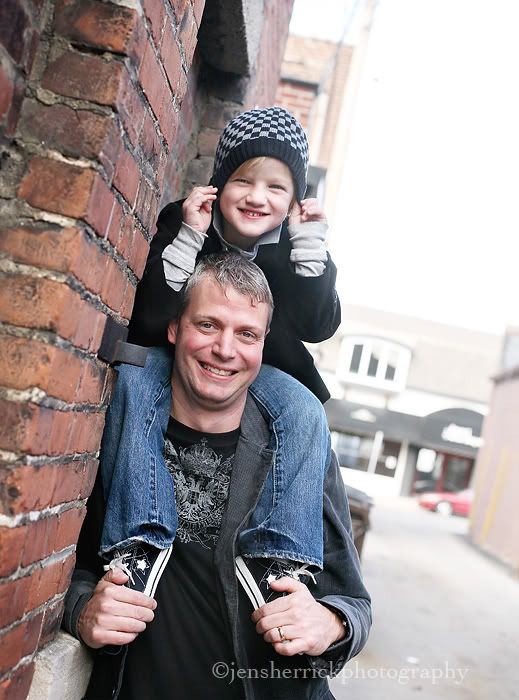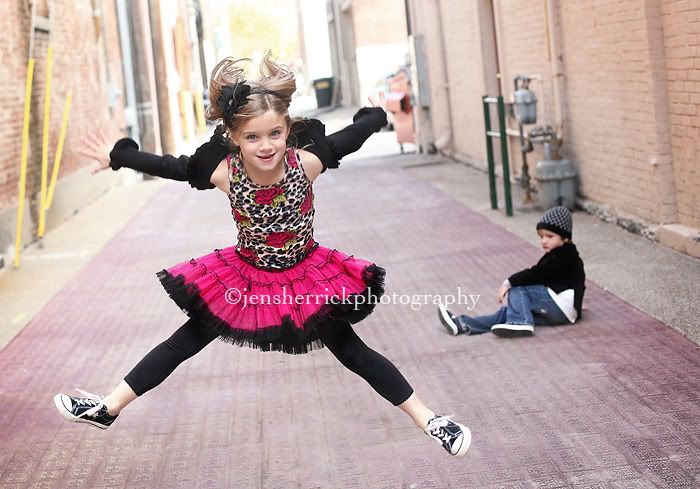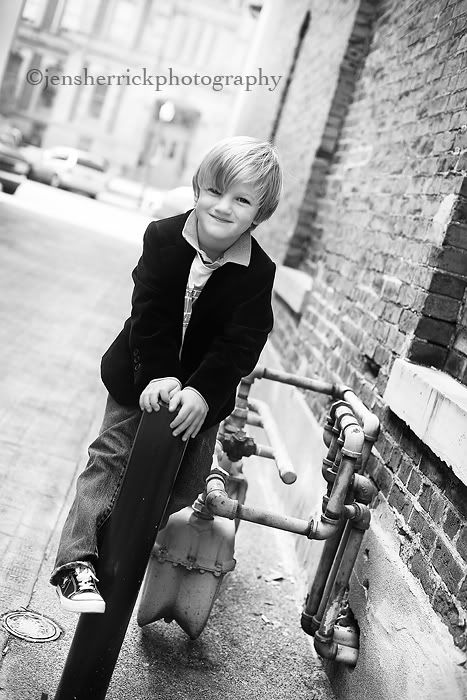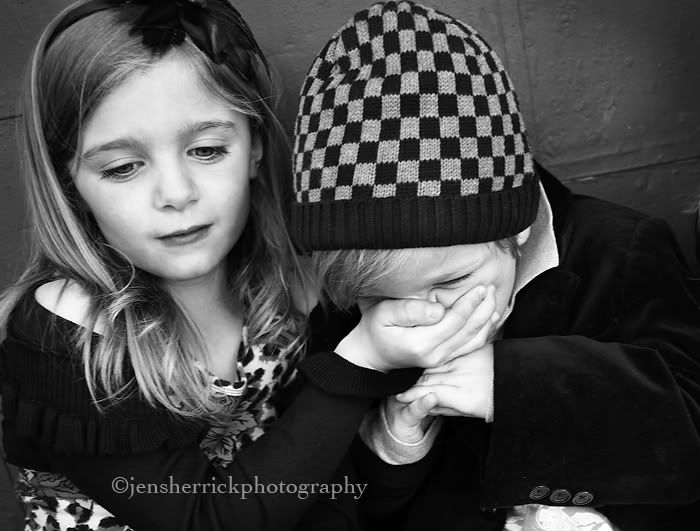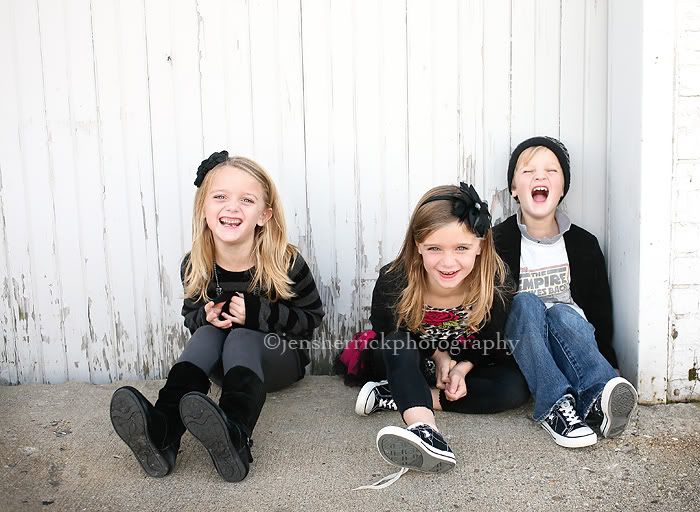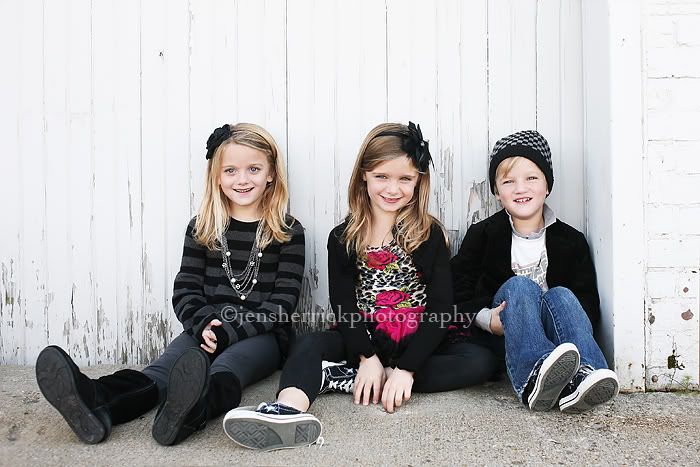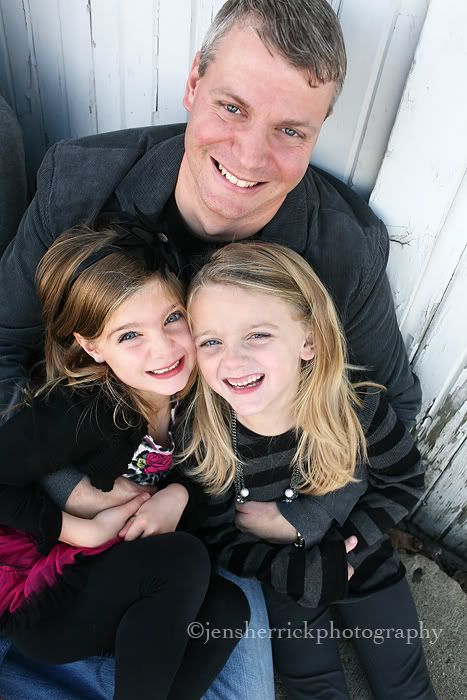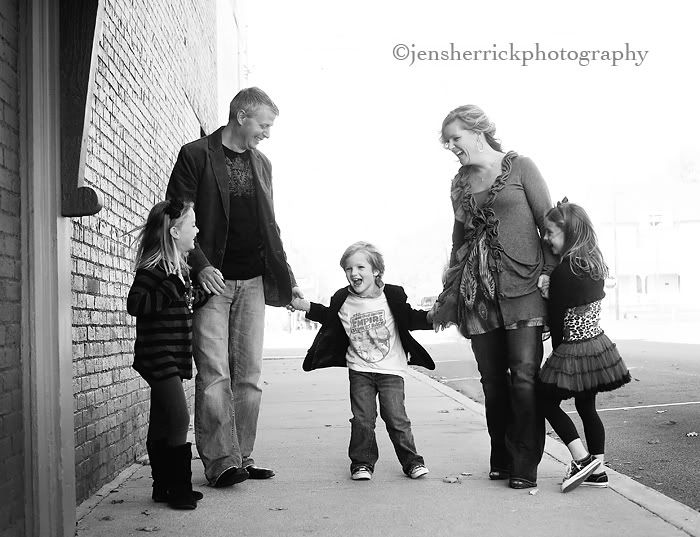 This is the first shot of playing "red rover red rover, send Brady right over", but the fiesty sister couldn't wait her turn!

and love an au natural bootie dance!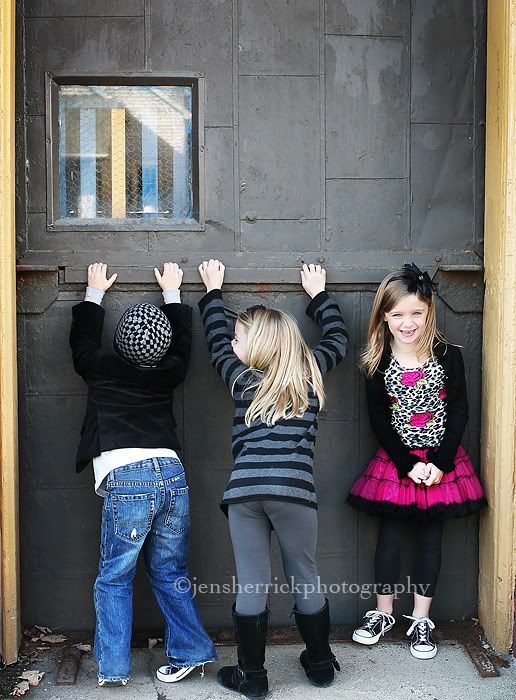 Related posts: